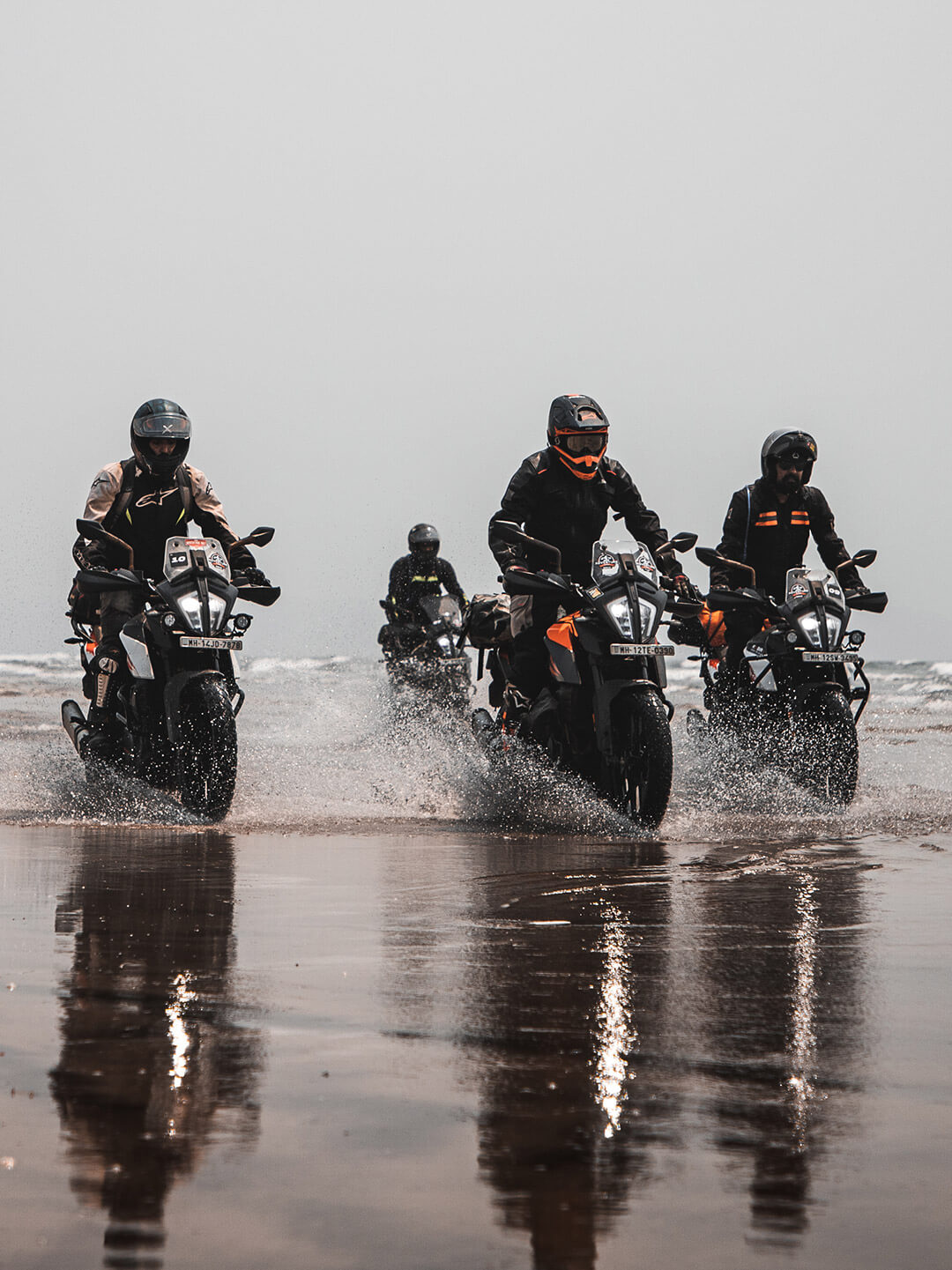 KTM Pro-XP
Experiences To Make You A Pro
Experience iconic destinations & tracks with fully equipped crew

Guided by KTM Experts for Trails, Tarmac and Tracks

Ride with an exclusive group of KTM riders
Adventure begins when you get out of your comfort zone. Choose your adventure!
Redefine your riding the KTM way. Choose your thrill!
Power Rides

Pro Getaways

Urban Escapes
Faster. Stay on the motorcycle. Hit the apex. Accelerate. Lean. Brake as late as possible.

Track Days
One glorious day of learning how to race like a pro, taught by the masters of the track.
Experts Speak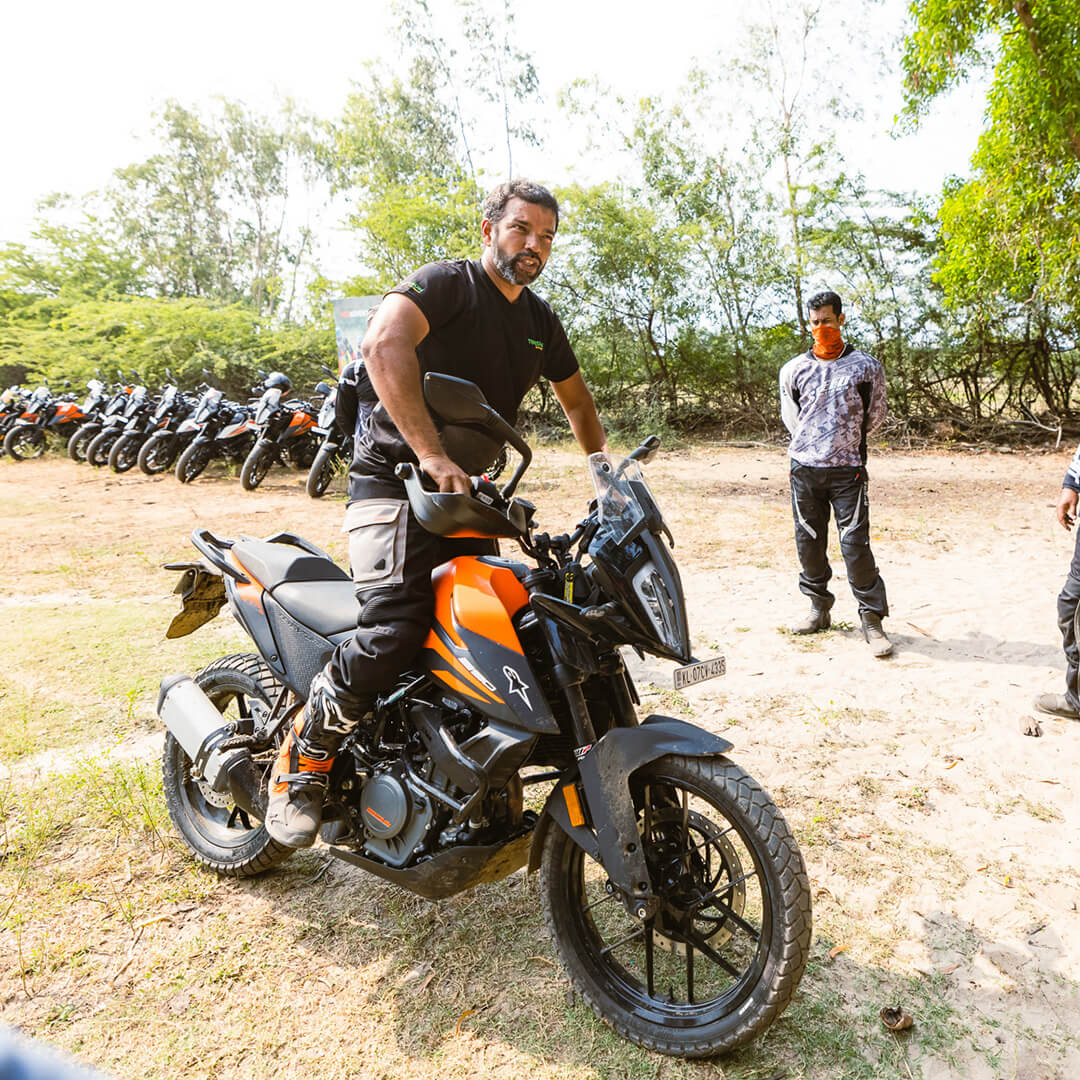 'At the Pro-XP events, true to the spirit of KTM, you are always competing… Competing with yourself, to become a better biker than what you were yesterday. That's what being a Pro is all about. We are here to help you to show the way. Are you ready to begin the pursuit?
- Ouseph Chacko, KTM Adventure Expert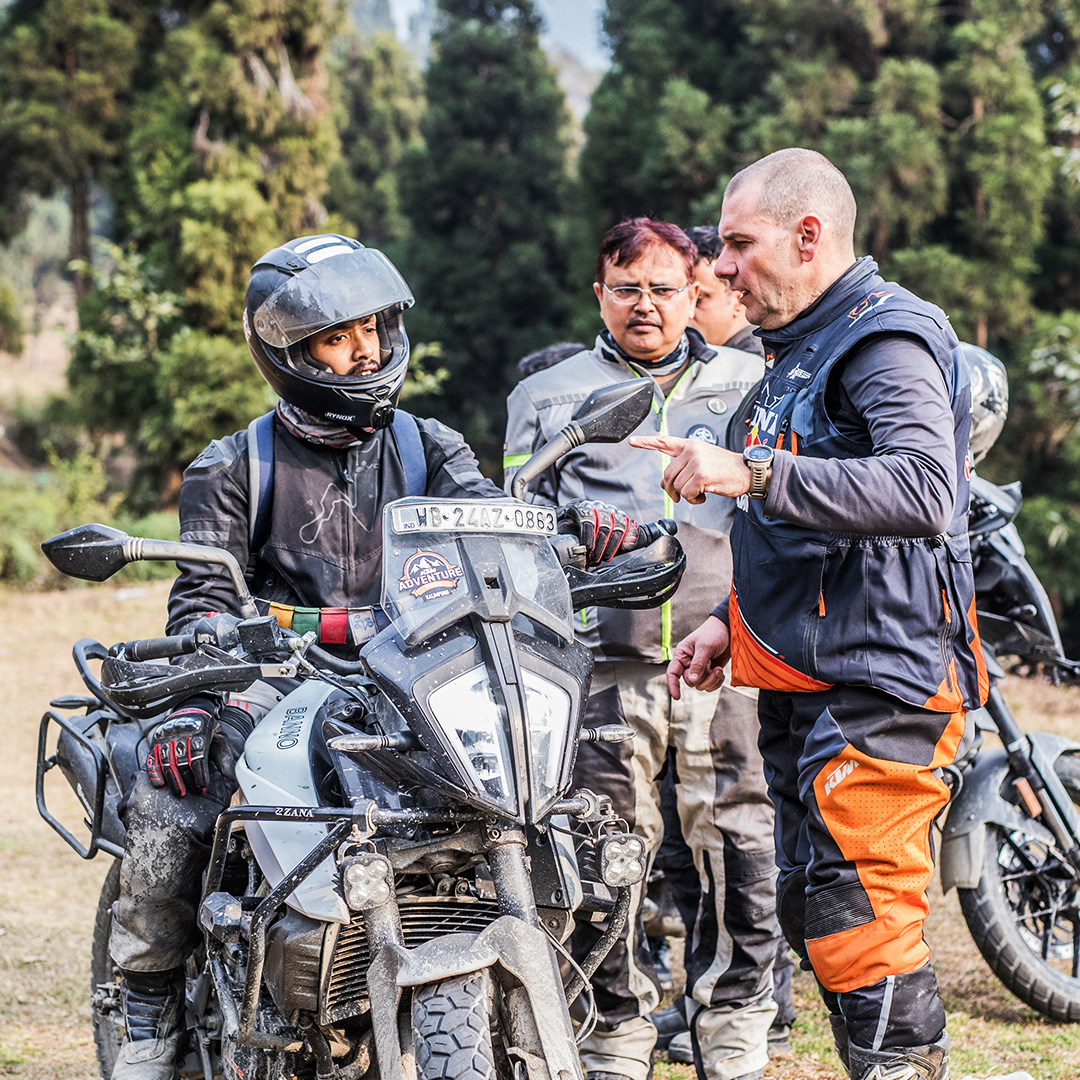 'With the KTM Pro-XP, we have set out to transform our KTM riders into Pro-Bikers. We have specially curated experiences to iconic destinations where the focus is on imparting specific riding skills to our riders.
- Philippe Geelhand, KTM Adventure Expert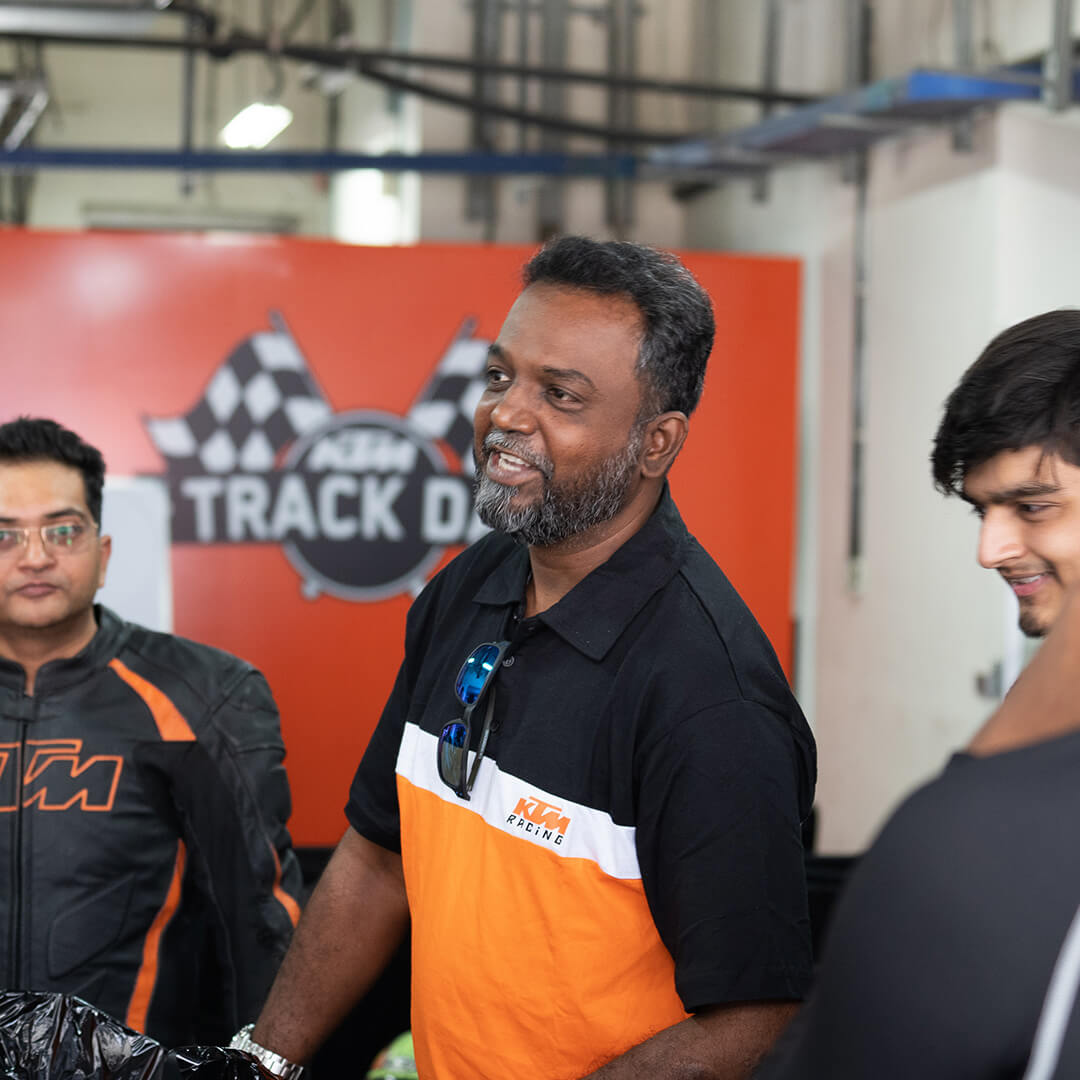 'When you buy a KTM you not only get a true blue high-performance motorcycle, but you get exclusive access to a world of Pro-Experiences which have been specially designed to help you make the most of the bike.
- Emmanuel Jebaraj, KTM Street Expert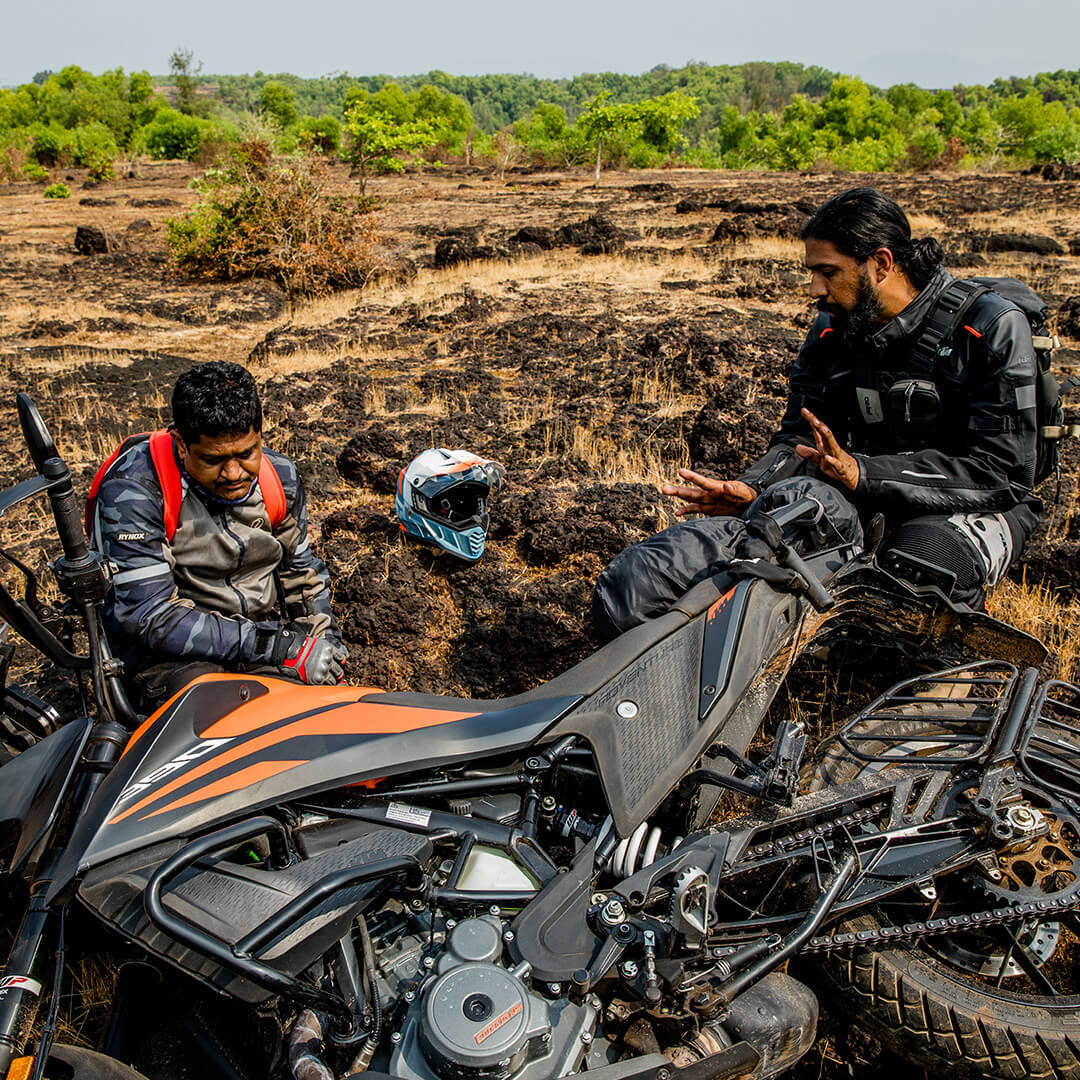 'If you've wanted to perfect the art of trail riding, there's never been a better opportunity.
- Rish John George, KTM Adventure Expert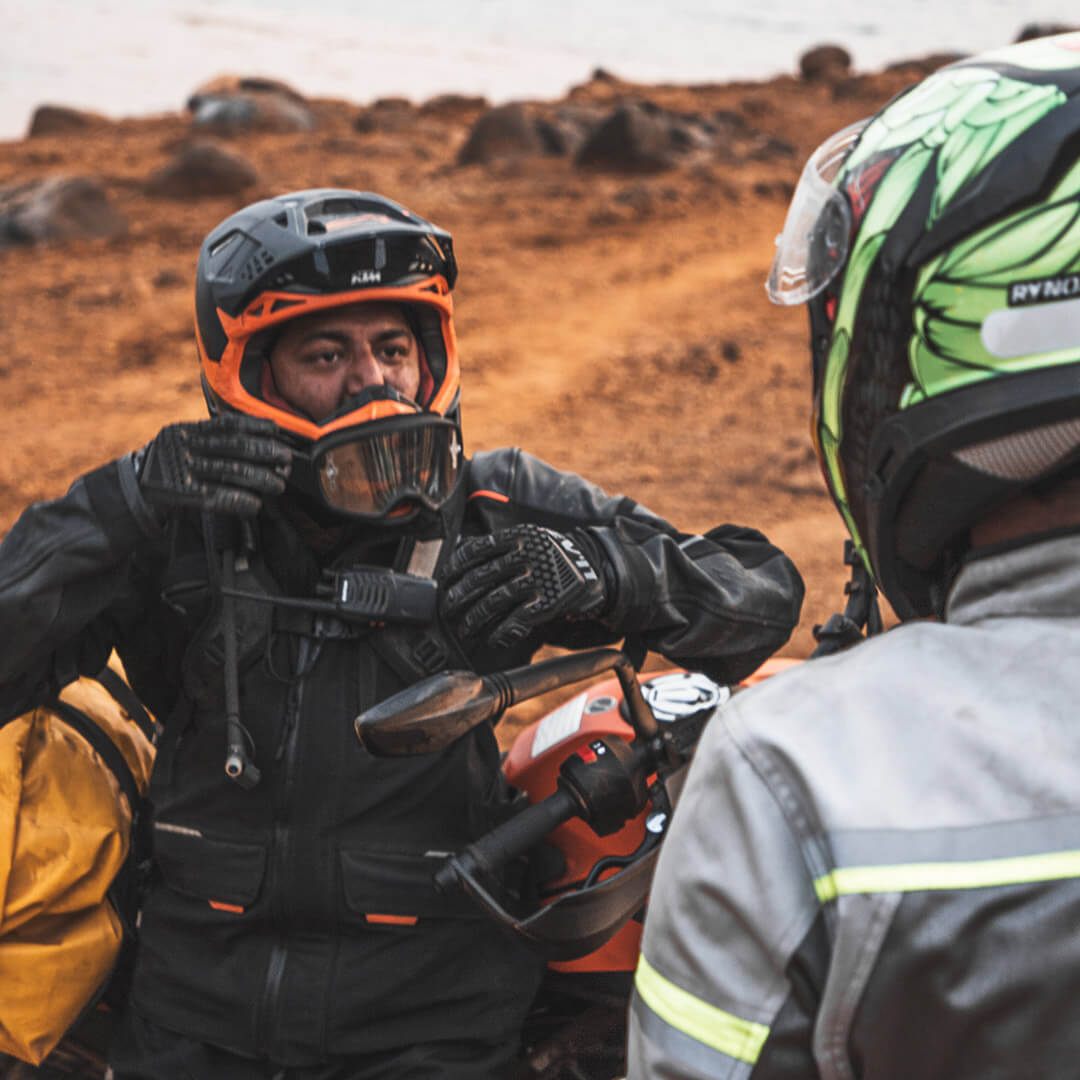 KTM Pro-XP is a great program for riders who crave for experiences through which they can explore their true biking potential by making the best use of their bike.
- Varad More, KTM Adventure Expert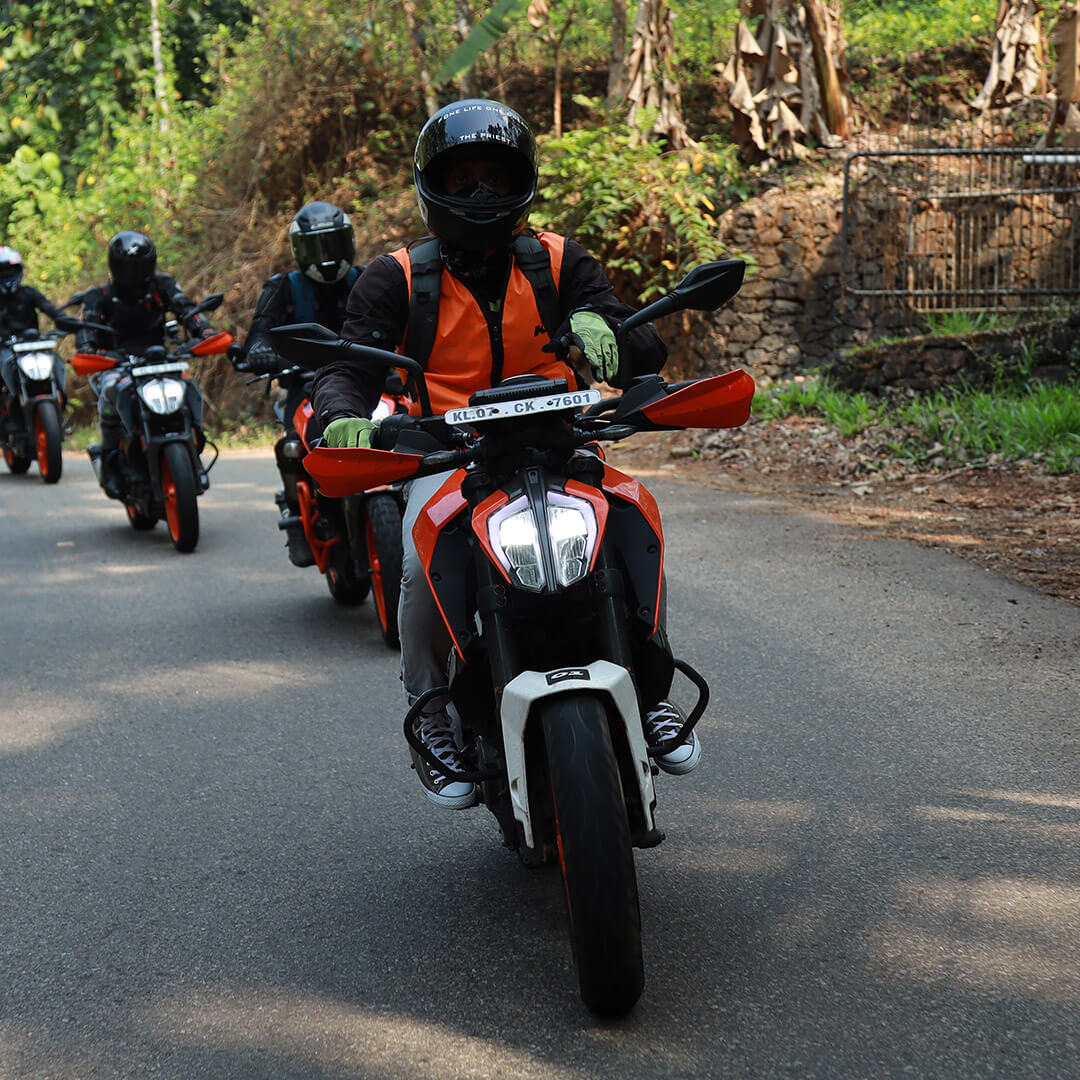 Through KTM Pro-XP, riders can be a part of community of like-minded bikers while getting access to complete riding experiences across track, tarmac and trails, all under one roof.
- Nilesh Dhumal, KTM Adventure Expert